Course Curriculum
Available in days

days after you enroll

Dwarf Jade / Portulacaria Afra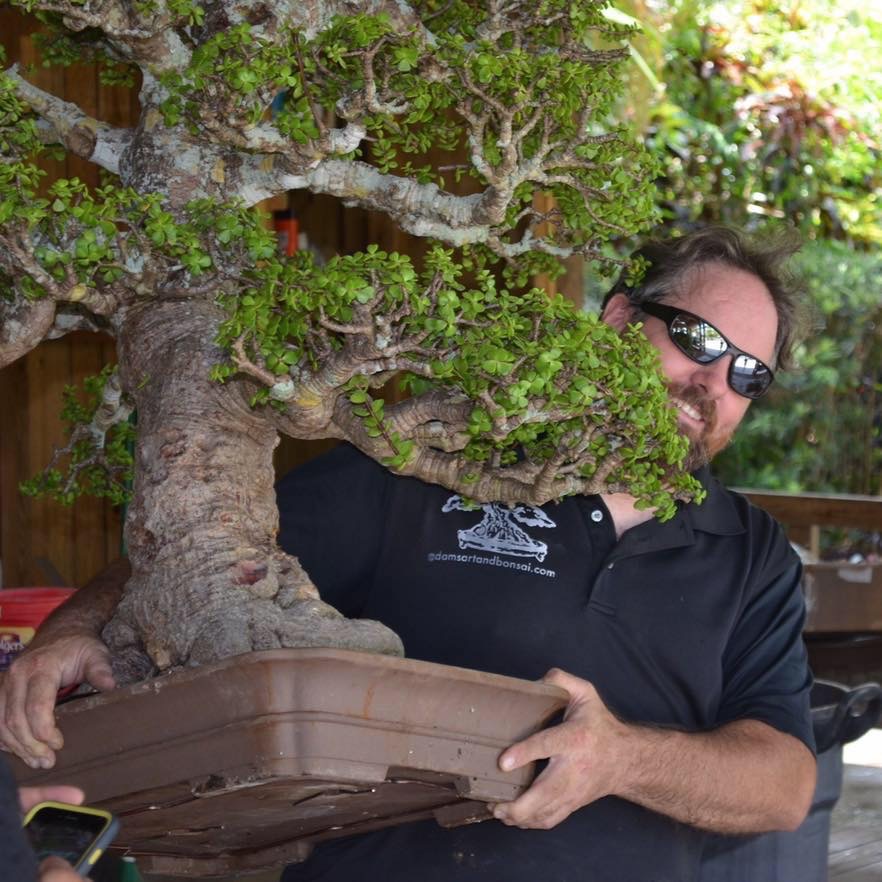 Since I began my bonsai career in Florida, the Portulacaria afra has been in the forefront of the Art the state. Jim Smith, the grandfather of Florida Bonsai, introduced dwarf jade way back in the 50's and has pioneered its cultivation, styling, and care.
This course is designed to show ports to the broader bonsai community and help dispel some myths about its care.
I often equate the Portulacaria as the juniper of succulent trees. It's one of the easiest trees for bonsai, let's give it a go!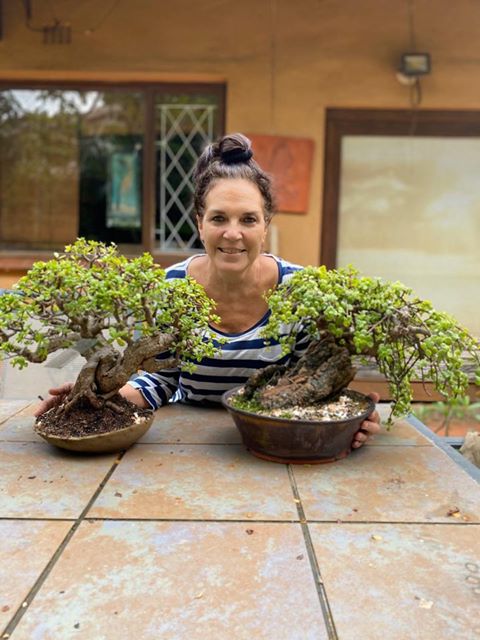 VIP Course: Adam's advice was sensible and easy to grasp. He identified a problem I had with either soil or feeding and made appropriate suggestions. Adam was relaxed and set me at ease about my abilities. The best thing about this course is that you become a member of the private by invite only Facebook page where Adam continues to give advice. I will definitely do another course. A big thank you to The Bonsai Supply and Adam Lavigne.
-Caroll Dewar Hermann (South Africa)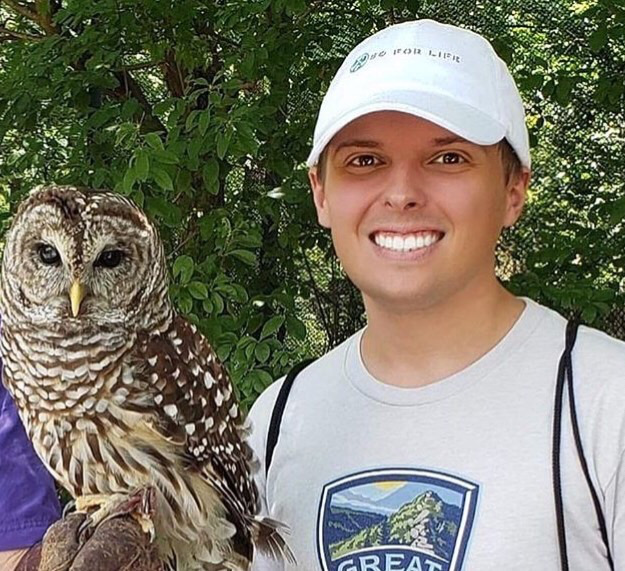 Basic Course:
I picked up my very first bonsai tree (a Dwarf Jade) when I was only 7-years-old, and now, just shy of 20 years later, I still learned tons of valuable information about this amazing species. I'm really looking forward to adding a new Jade to my collection, and trying out Adam's care techniques, soon.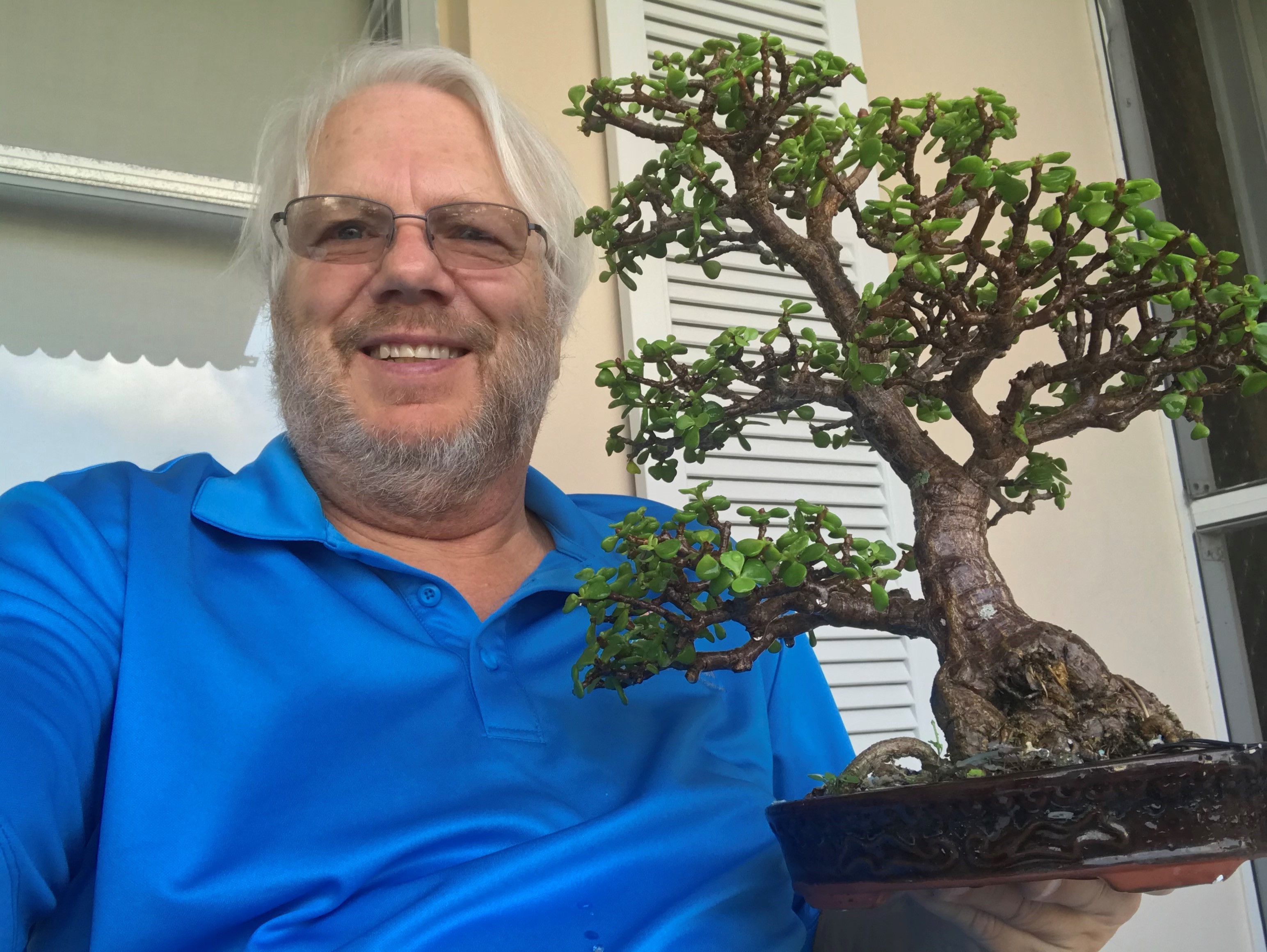 Signing up for the VIP coarse was an easy choice.
The course was great. I learned so much and really enjoyed the video content that Adam made. The written material was easy to understand and for apply to my trees.
I find Adam to be a joy to have as a teacher. If you have never seen Adam make a presentation you will be impressed