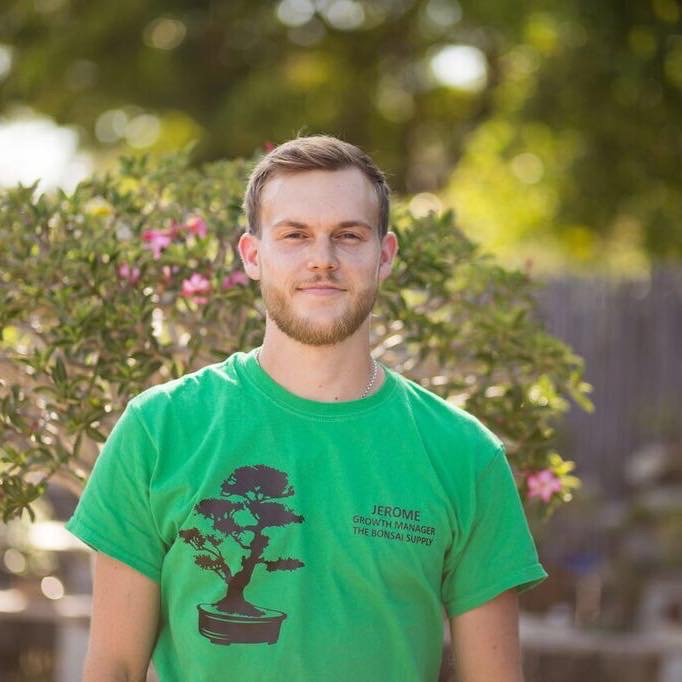 Hi, I'm Jerome Kellerhals
Bonsai has been in my life since I was a teenager. This art is fascinating! However, I found that internet information was confusing, and contradictory at many times. In this course, I am going to keep it simple. I am going to share the tricks and tips that have worked for me in my bonsai journey. You will be able to grow healthy and strong Adeniums with confidence. With proper techniques you can get a very interesting trunk, and the flowers are the cherry on top! Let's do this.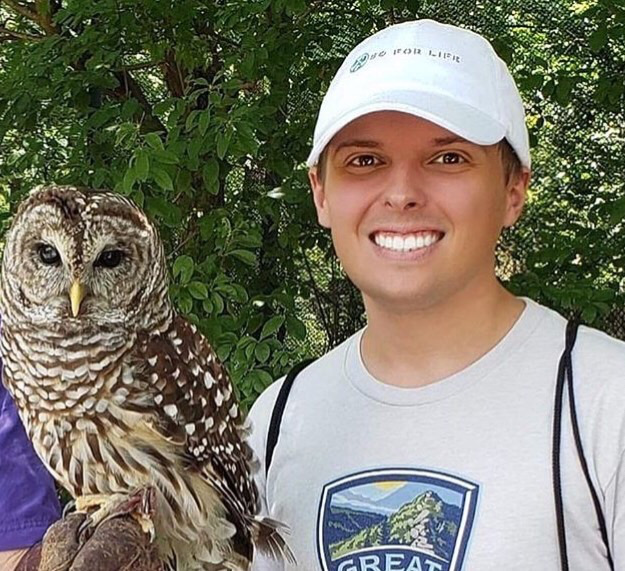 Jerome does a fantastic job diving deep into everything you need to know about Adenium care. The entire course is broken down into small segments, so you can easily come back and reference anything you may need a extra refresher on, at a later date. Whether you're joining as a beginner or an expert, the tips are valuable to anyone of any skill set.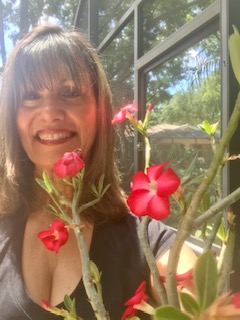 What a treasure of information you shared on that course!!! I very much recommend anyone to take it. It's the best investment you could make on the learning quest to take care of this beautiful plant.